That buffet I told you about, in real time...
Plate one was just a bunch if icky cheeses. I picked at it while waiting for our table. Here's the actual blocks...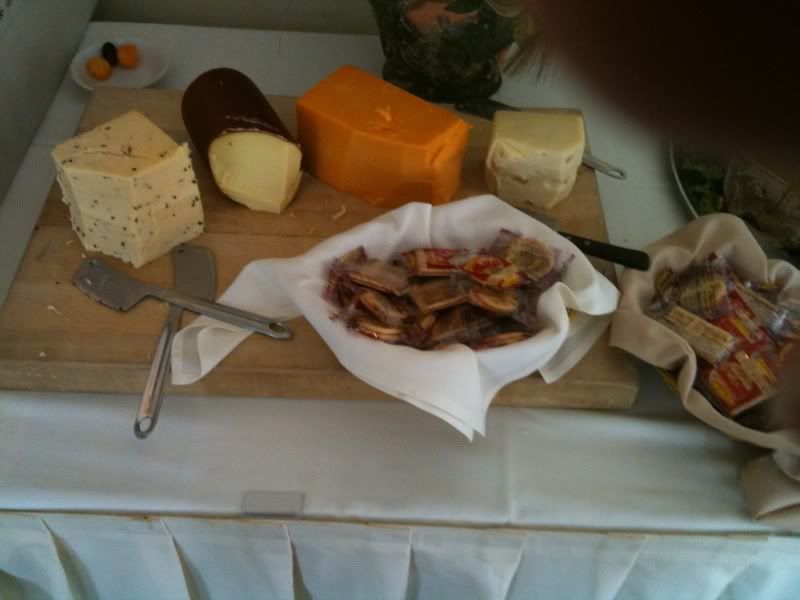 plate 2 was the dessert table. Not that I'd ever be too full for desert, I decided I might as well get it out if the way first...
I basically ate a slice of each of that.
I'll be back...