Very surprised and satisfied with how things have gone so far. I've gotten all of my pieces filed and smooth. Currently removing chrome from the chromed sprues. Not too keen on the perfectly clean, shiny showtruck look. I want it to look more like a well maintained truck that's seen plenty of work in the dusty north.
The engine is half painted and fitted together. Nothing glued on it yet, because I want to give it a nice coat of Cat yellow.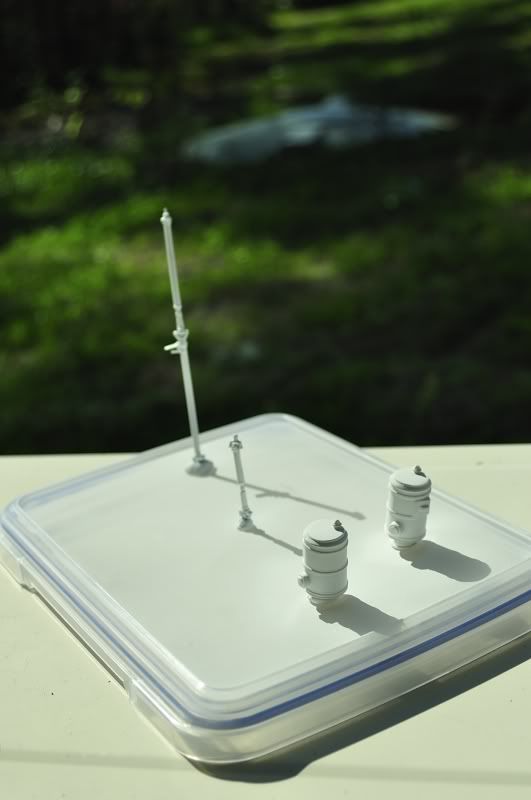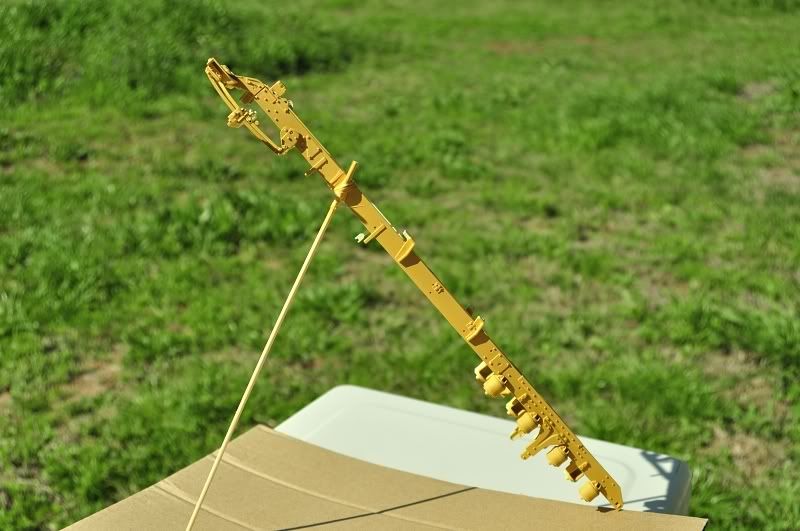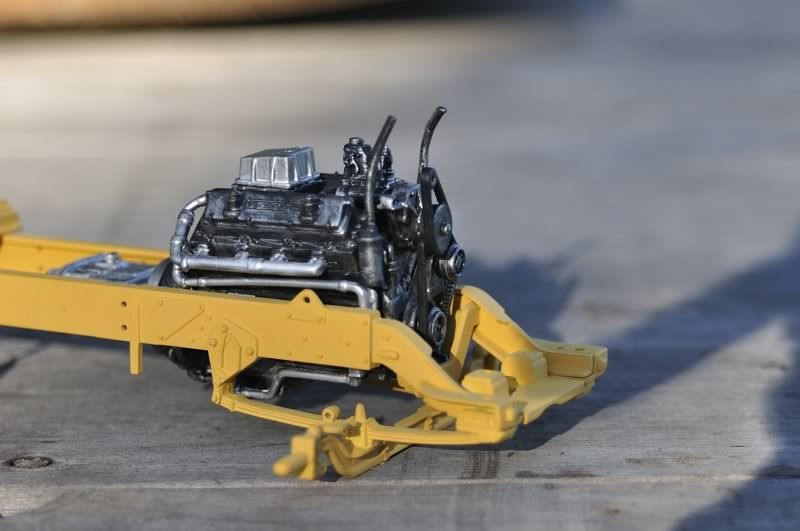 Wasn't happy with the engine colour, so I stripped it and went Cat yellow.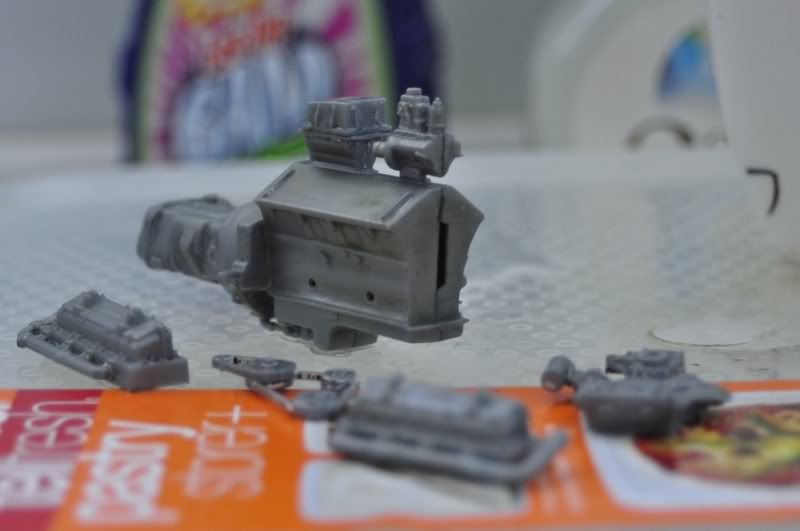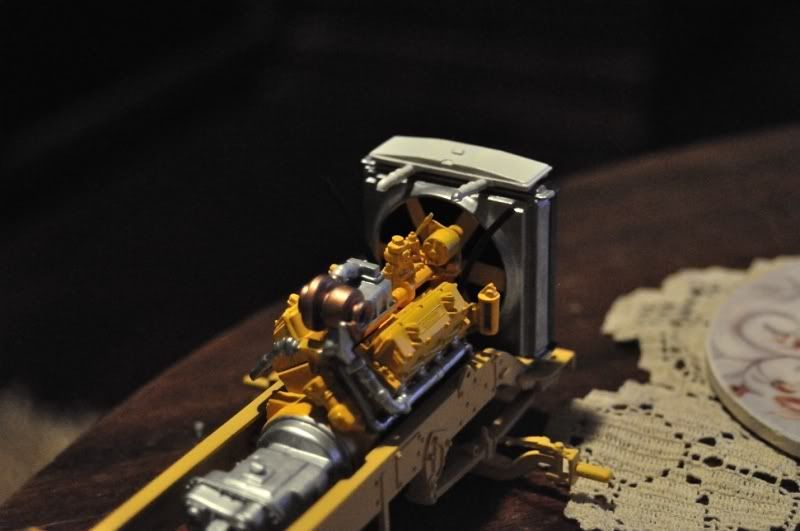 Haven't done anything else to this one yet. Started stripping and disassembling the pre-built Autocar I bought.